Junk Kouture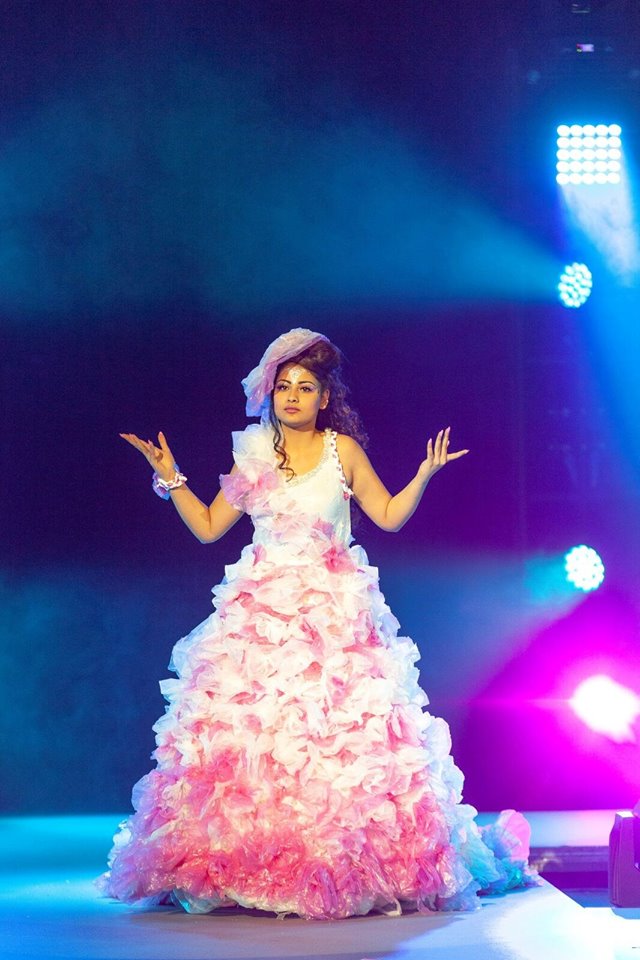 Junk Kouture is a fashion competition which challenges young people to design, create and model high end couture from everyday junk! It encourages pupils to use recycled materials in creative and imaginative ways.
It takes in elements of fashion, design, engineering and environmental sustainability and transforms them into a creative contest like no other! Hitting its tenth year running, Junk Kouture has already captivated over 40,000 students, 8,000 teachers and 100,000 audience members.
The preparation for this competition starts in September when pupils show an interest. They then work on the project one day a week after school and in their own spare time. All designs are submitted in January and successful entries are displayed on a catwalk show in Londonderry in February.
City of Armagh High School, Alexander Drive, Armagh, BT61 7JH | Phone: 028 3752 2278