Prince's Trust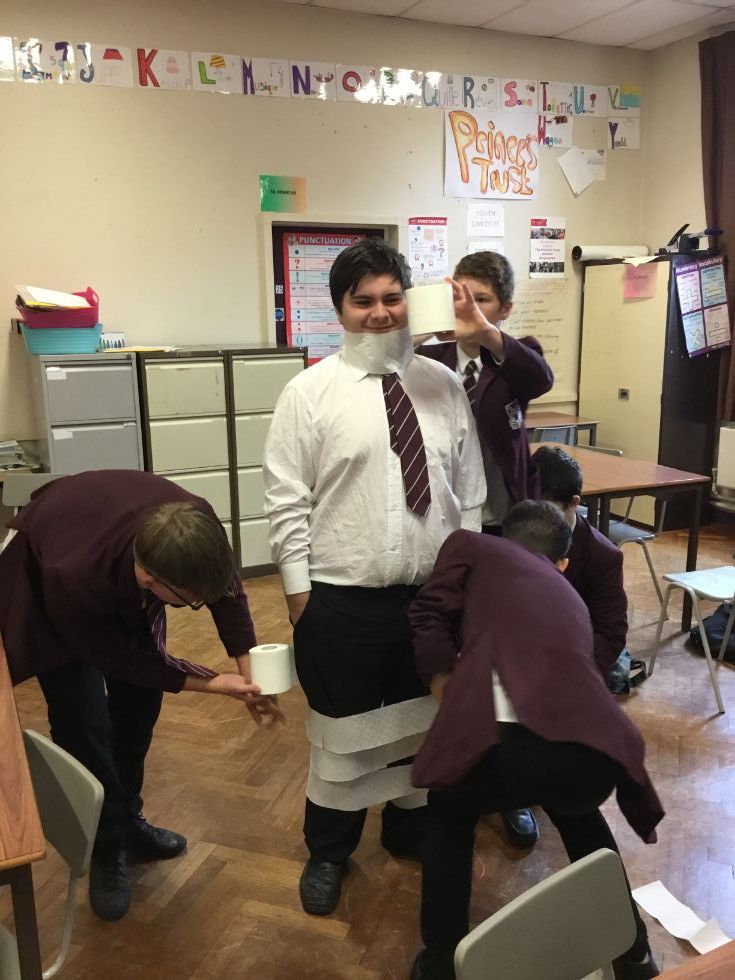 STAFF:
Ms A Murdoch
Mrs L Gribben
Mrs R Henderson
This subject is offered in Key Stage 4 only
There are a number of units of work available, which are chosen in negotiation with the pupils to maintain maximum engagement. The units emphasise the use and development of transferrable skills. 21 credits at Level 2 is equivalent to 2 GCSEs at Grade B.
Units that have been covered recently are:
Teamwork
Participating in Sport
Healthy Lifestyle
Digital Skills
Career Planning
Work Experience
Presentation skills
Managing Money
EQUIPMENT: Pen, pencil, ruler, memory pen.
HOMEWORK EXPECTATIONS: On occasions a piece of ICT work may be completed or redrafted at home.
News
13th Mar 2020
Watch the following YouTube videos below to find out how to access MS Teams from...