Motor Vehicles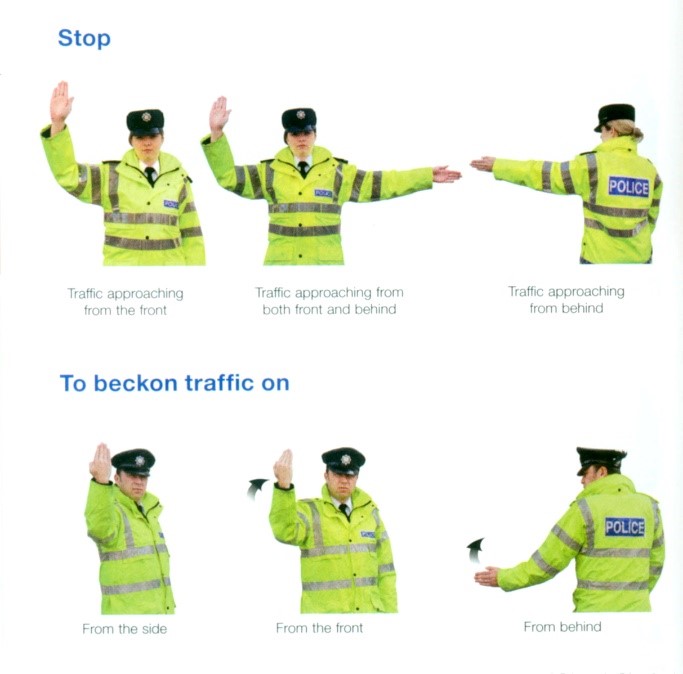 Staff in the department:
Mr. S Wilson
The Motor Vehicle Road User Studies GCSE course is a unique and interesting course to study for students. The course provides learners with a good understanding of the Highway Code and is a great subject for helping prepare students for completing their practical and theory driving tests in the future.
Theory Content
Vehicle Control and Road User Behaviour; • Legal Requirements; • Road Transport and Its Effects on Society; • Motoring Mathematics; • Collision Procedures; and • Motor Vehicle Technology
Specification
Unit 1:Motor Vehicle and Road User Theory External written examination 1 hour 45 mins =. 50%
Unit 2: Investigative Study Controlled assessment Students collect data on a moving traffic situation. They may do this in groups. Students write the investigative study. =25%
Unit 3: Practical Riding Activity Controlled assessment Students carry out a moped riding activity to demonstrate skills of vehicle control and roadcraft. = 25%
News
13th Mar 2020
Watch the following YouTube videos below to find out how to access MS Teams from...