French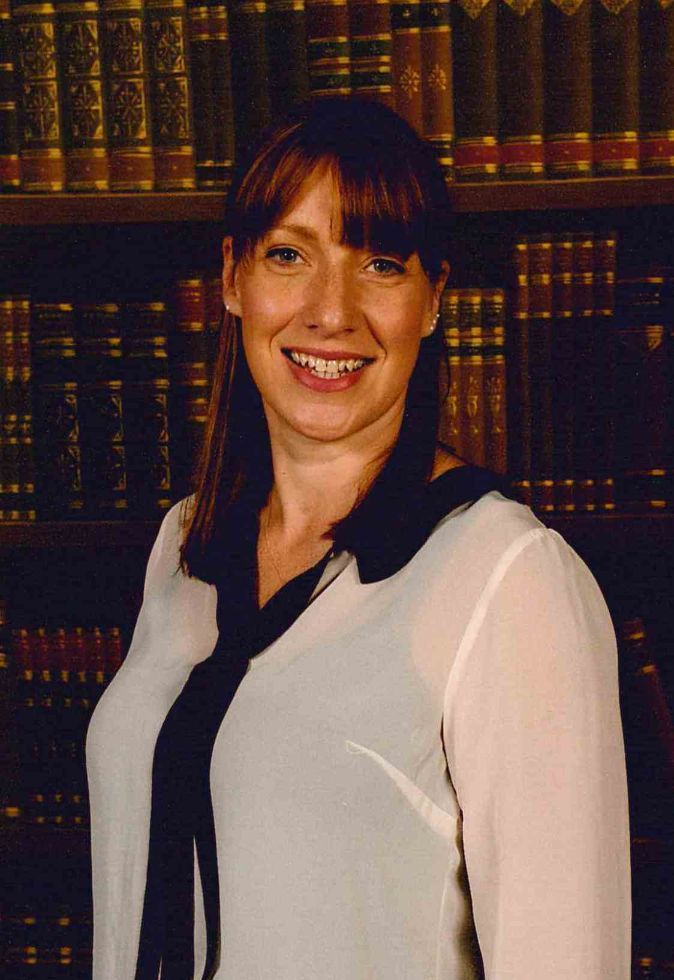 Staff:
Ms A Murdoch
Curriculum
Year 8 will study the following topics:
*Introductions and schoolbag items
*Where I live; describing myself; my family; my pets
*School subjects; my school day; my uniform; time
*Sports and hobbies
Year 9 will study the following topics:
*The past tense; where you went and what you did
*24 hour clock; morning routine; clubs
*Introducing your family; body parts and illness
*Meals; shopping for food
*Getting to know Paris
Year 10 will study the following topics:
*Discovering France
*Your home and helping at home
*The future tense; asking the way and giving directions
*Keeping fit; healthy lifestyle
*Shopping for clothes
GCSE
In Key Stage 4 we study OCN French. Over the 2-year course of study we compile 5 portfolios of evidence to be submitted to OCN. Ongoing assessments are completed throughout the course. The 5 portfolio areas are:
-Speaking
-Listening
-Reading
-Writing
-Intercultural Communication
Examples of the topics we study are:
Self, family and friends
Hobbies and free time
School and future plans
Holidays
When the 5 portfolios have been verified by OCN the equivalent of a grade B will be awarded.
EQUIPMENT
In this subject you should bring 2 colours of pen, a pencil, a ruler, colouring pencils and highlighters.
HOMEWORK
Your homework may include a reading exercise, a written exercise or a speaking learning activity. You are expected to always give your best.
News
13th Mar 2020
Watch the following YouTube videos below to find out how to access MS Teams from...