Support information when applying to the EU Settlement Scheme
Linguistic Support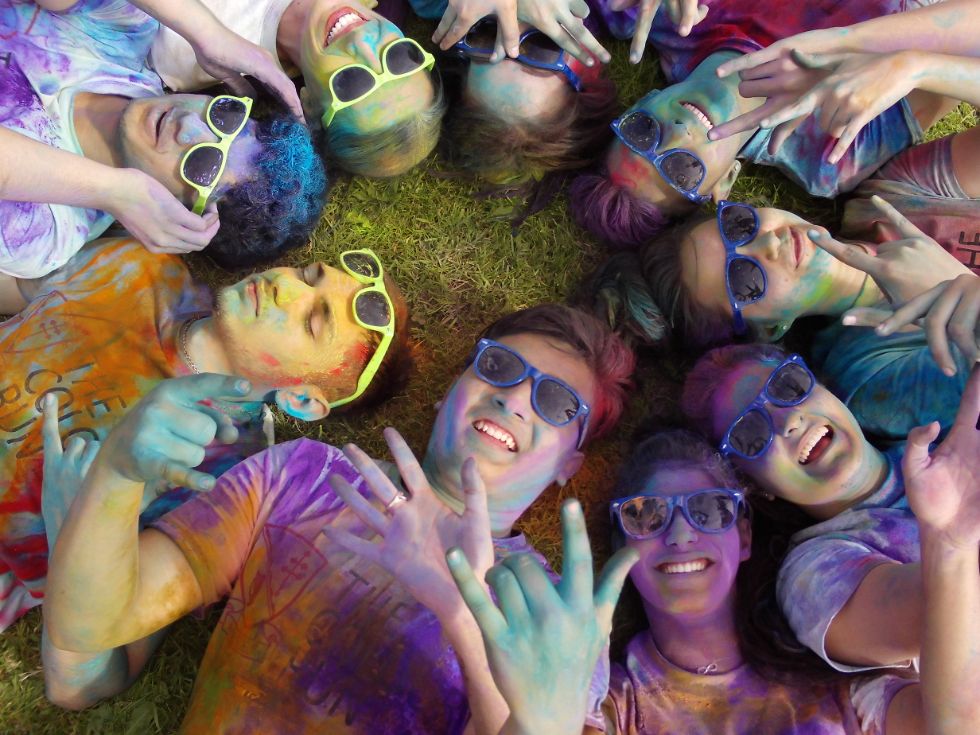 Welcome to the Newcomer Department
Newcomer support staff provide a range of support depending on the needs of Newcomers.
Support may include:
One–to–one withdrawal support
Group withdrawal support
Subject class support
Curriculum and pastoral support
Staff in the Department:
Newcomer Coordinator: Miss Shanks
Newcomer Support Staff: Mrs Dillon, Mrs Johnson, Mr Kafaliev, Mrs Maybury, Mrs Spasova
What will you learn in Years 8 – 12?
Upon first arrival to school students complete bench marking assessments on reading, writing, talking and listening.
These results ascertain the level of English the student has and how they can be appropriately supported with their learning.
Each student will show progress with their English language including spelling, punctuation, grammar and vocabulary.
Depending on capability of the student and time of arrival in the school year the following curriculum may be offered in Year 11/12:
ESOL (English for Speakers of Other Languages)
Entry Level Science
Entry Level Maths/ Essential Skills
Futures Project
What equipment will you need?
Basic equipment (pen, pencil, ruler, rubber, sharpener, colouring pencils and calculator)
Bilingual dictionary
Electronic device such as computer/tablet/mobile for use of translation app (not essential but useful for learning purposes)
What do we expect from your homework?
Homework is intended to consolidate your learning from school. Homework also shows parents and carers how your standard of English is improving.
If a pupil attends extra support withdrawals homework is given on a regular basis. It is used to reinforce the learning completed in your withdrawal lesson.
The Newcomer Department expects every student to work to the best of their ability. By adopting a good routine of home learning this will help improve your standard of English at a quicker rate.
School also provides a Homework Club afterschool for extra support.
News
13th Mar 2020
Watch the following YouTube videos below to find out how to access MS Teams from...